Company Profile and Product Description
Company Profile and Product Description
2017-08-01
Company Profile
Zhejiang Ruofan Food Technology Co., Ltd. is committed to the research and development of new foods and brands. Using a variety of nutritious ingredients and the latest in nutritional research, we have created a new form of functional, healthy, and convenient food.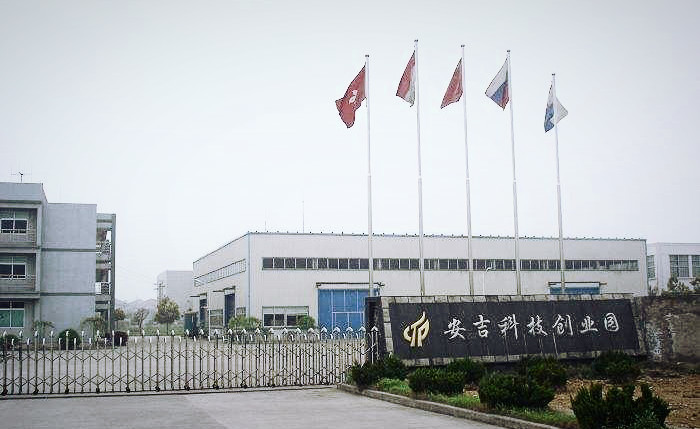 Our company has established a campus for food research and development based on a set of internationally-regarded formulas which proceed from raw materials. In cooperation with a well-known professor from Jiangnan University, we established a joint research project to investigate and solve the catering needs of people in China.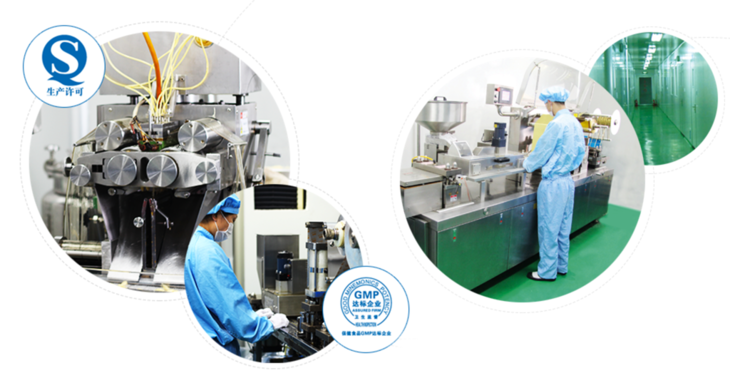 The company's core team has a wealth of experience in I.T., E-commerce and other iinnovative industries, accumulating a rich variety of experiences and perspectives. By open-sourcing our formula and nutritional information, remaining transparent about our research and developmental goals, and utilizing a modern engineering paradigm, we hope to create a new category in the F&B industry.
Product Description
Ruofan is the first product created by the company. A revolutionary superfood, Ruofan meets the daily nutritional needs of an adult, and can replace all three meals of the day, if a user desires. The traditional mode of preparing and eating food consumes a lot of time, and the end result may not be nutritionally-balanced or may have excessive calories. Additionally, food safety issues are a continuing concern.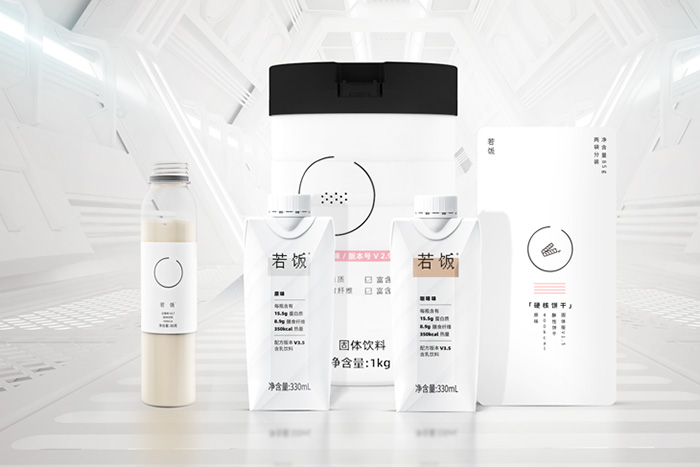 Ruofan aims to ignite a subversive trend in food culture and to create a new staple food for humans, one that meets all our physical and functional needs: science and philosophy in tandem, reconstructing the human body.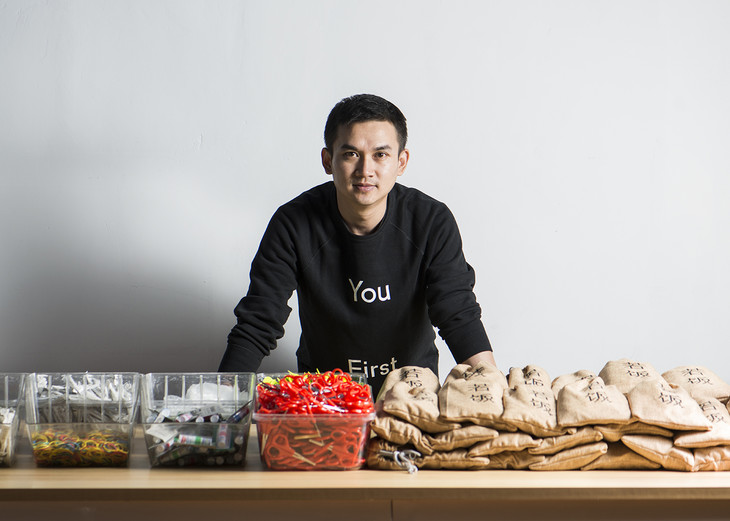 The formula of Ruofan is completely open to the public. Safety and reliability are our core principles, and we guarantee convenient and comprehensive nutrition to our consumers. Ruofan is working to provide customized diet programs to meet the various needs of different groups with regard to health goals, weight management, muscle gain, and special conditions such as fertility.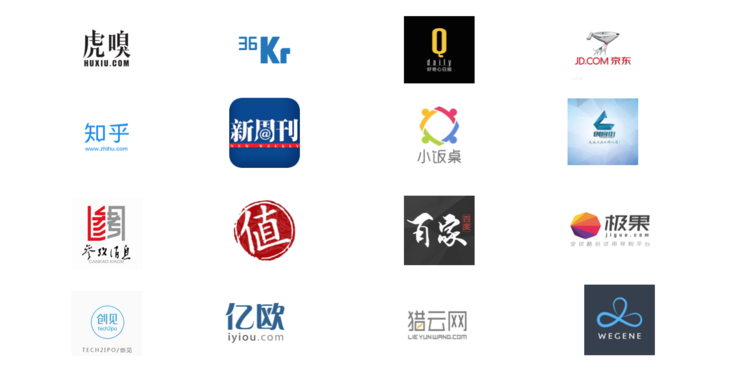 Since its launch, Ruofan staff have been interviewed and reported on by several Chinese media outlets, including Reference News, 36kr, HuXiu, and other newspapers and tech sources. It has already become popular among white collar workers in first-tier cities (such as Beijing and Shanghai) as part of the growing lifestyle trend of minimalism in daily life.